Director of the Geospatial Ecology Program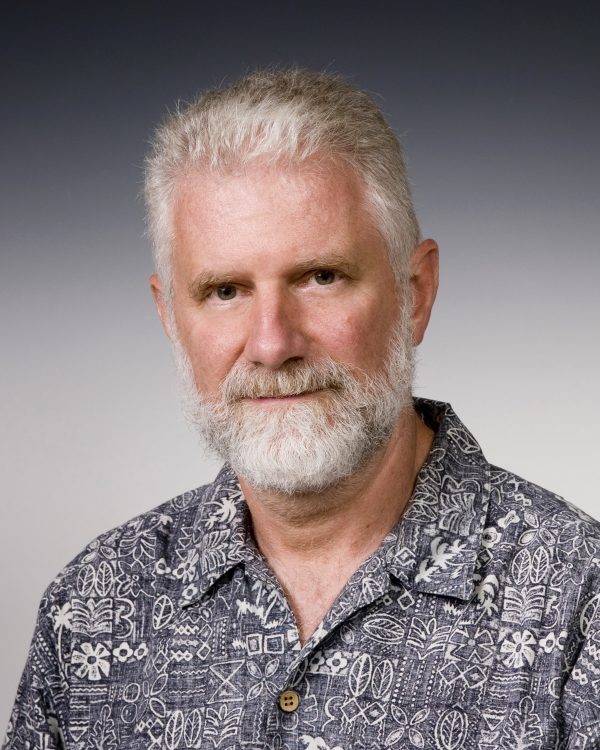 Patrick N. Halpin
Associate Professor of Marine Geospatial Ecology
Marine Science & Conservation
Environmental Sciences & Policy

Patrick Halpin is an Associate Professor of Marine Geospatial Ecology and Director of the Geospatial Analysis Program at the Nicholas School of the Environment, Duke University Marine Lab. He received his Ph.D. in Environmental Sciences from the University of Virginia in 1995.

Prof. Halpin's research focuses on marine geospatial analysis, ecological applications of geographic information systems and remote sensing; and marine conservation and ecosystem-based management. He leads the Marine Geospatial Ecology Lab (MGEL) at Duke University and sits on a number of international scientific and conservation program steering committees.
---
Research Analyst
Jesse works on a range of data provisioning, cartography, and applied marine GIS projects across the lab, translating the science work of the lab for use in spatial planning processes. Read More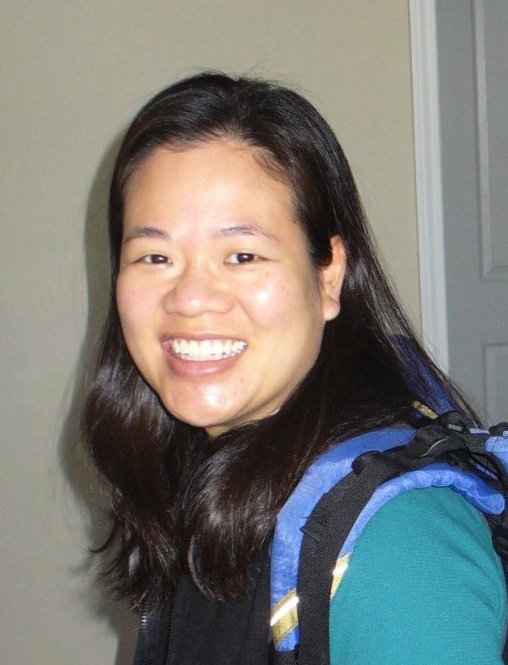 Research Associate
Connie works on a variety of projects with MGEL, including the Migratory Connectivity in the Ocean initiative (MiCO), State of the World's Sea Turtles (SWOT), Ocean Biogeographic Information System – Spatial Ecological Analysis of Megavertebrate Populations (OBIS-SEAMAP), and the Global Bycatch Assessment Project (Project GloBAL).
MGEL Alumni
Ben Best – PhD
Guillermo Ortuño Crespo – PhD
Maria De Oca – PhD
Ellie Heywood – Research Associate
Erin LaBrecque – PhD
Laura Mannocci – Postdoctoral Researcher
Jerry Moxley – PhD
Sarah Poulin – Research Associate
Shay Viehman – PhD
Brian Wong – Research Associate
Eric Treml – PhD